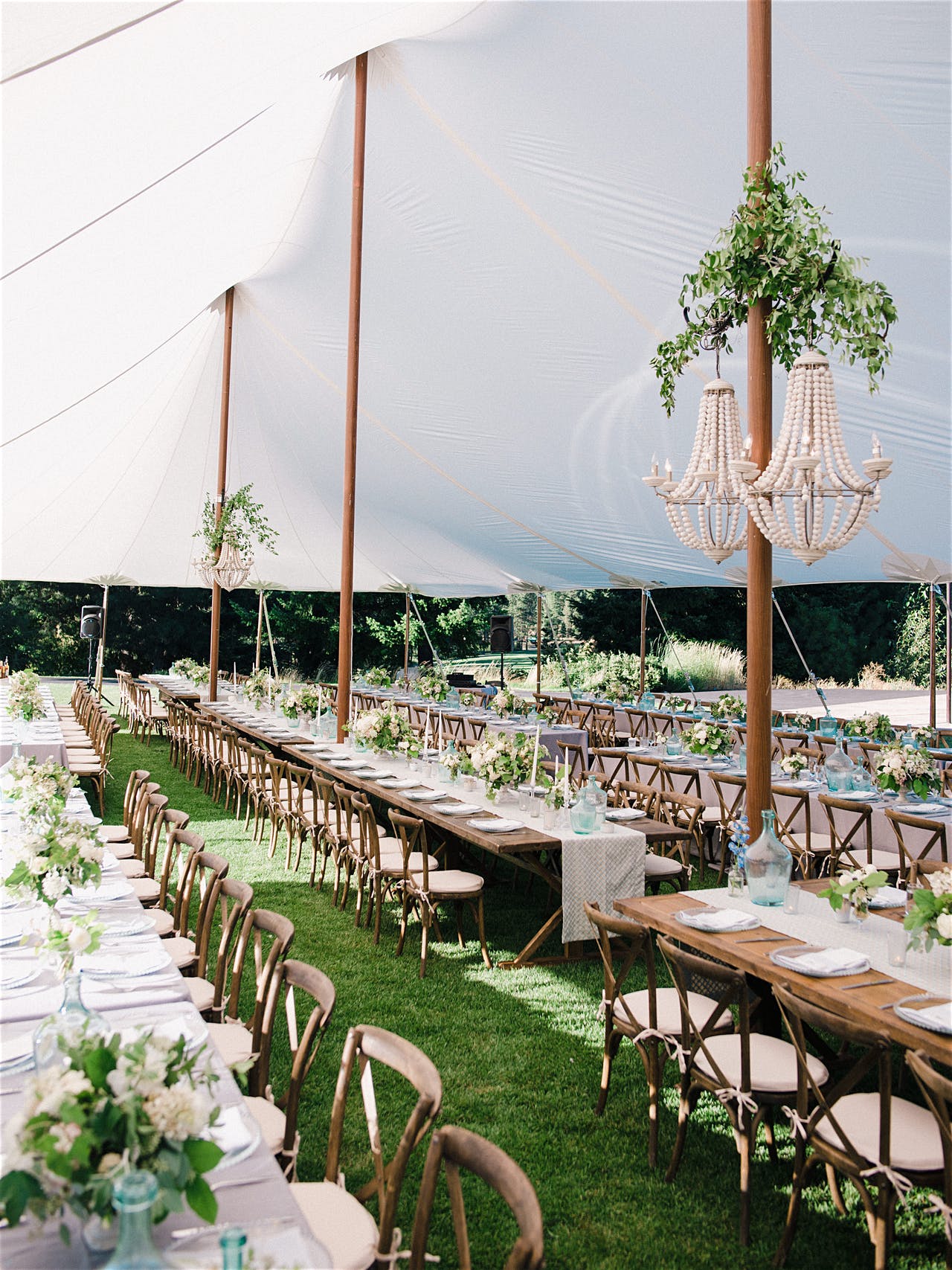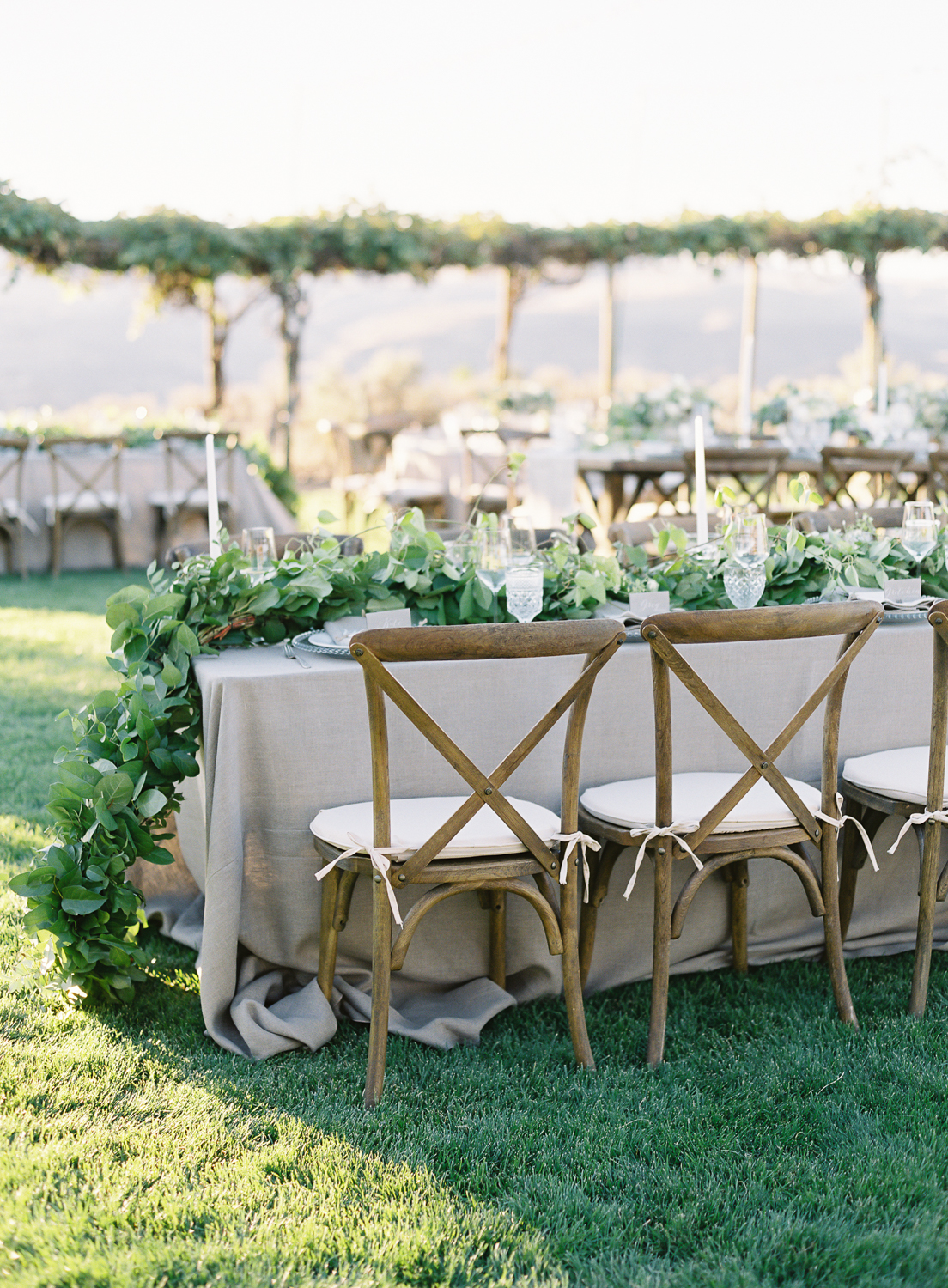 Paper Made Personal
Grey & Cake is a boutique design studio creating lovely paper goods with luxe detail and timeless elegance. Our passion is working with clients to create a "first look" for their special occasion.
Located in the heart of Seattle, Grey & Cake has years of experience crafting custom invitations, day-of stationery and branding for couples-to-be, galas, corporate events, auctions and private parties. We specialize in the fine details, printing all projects on the highest-quality cotton and cardstock papers and utilizing the best printing methods available. Letterpress printing, metallic foil stamping, ribbon work and delicate personal touches give you a custom piece you are proud of and excited to share.
Meet Kelsey
Hi! I am Kelsey and the designer behind Grey & Cake. I live in Queen Anne with my ten year old daughter. Creating things is a daily part of our lives. Family sketch night, painting papier-mâché animals, decorating baked goods or re-watching The Gilmore Girls are just a few things happening in our home at any given time.
For as long as I can remember I have loved design and the wonder of type, detail and flourish. I am excited to share my experience and passion for creating beautiful paper designs with you. Whether you have an idea in mind or are taking your first steps toward one, I look forward to chatting with you and hearing more about your project.